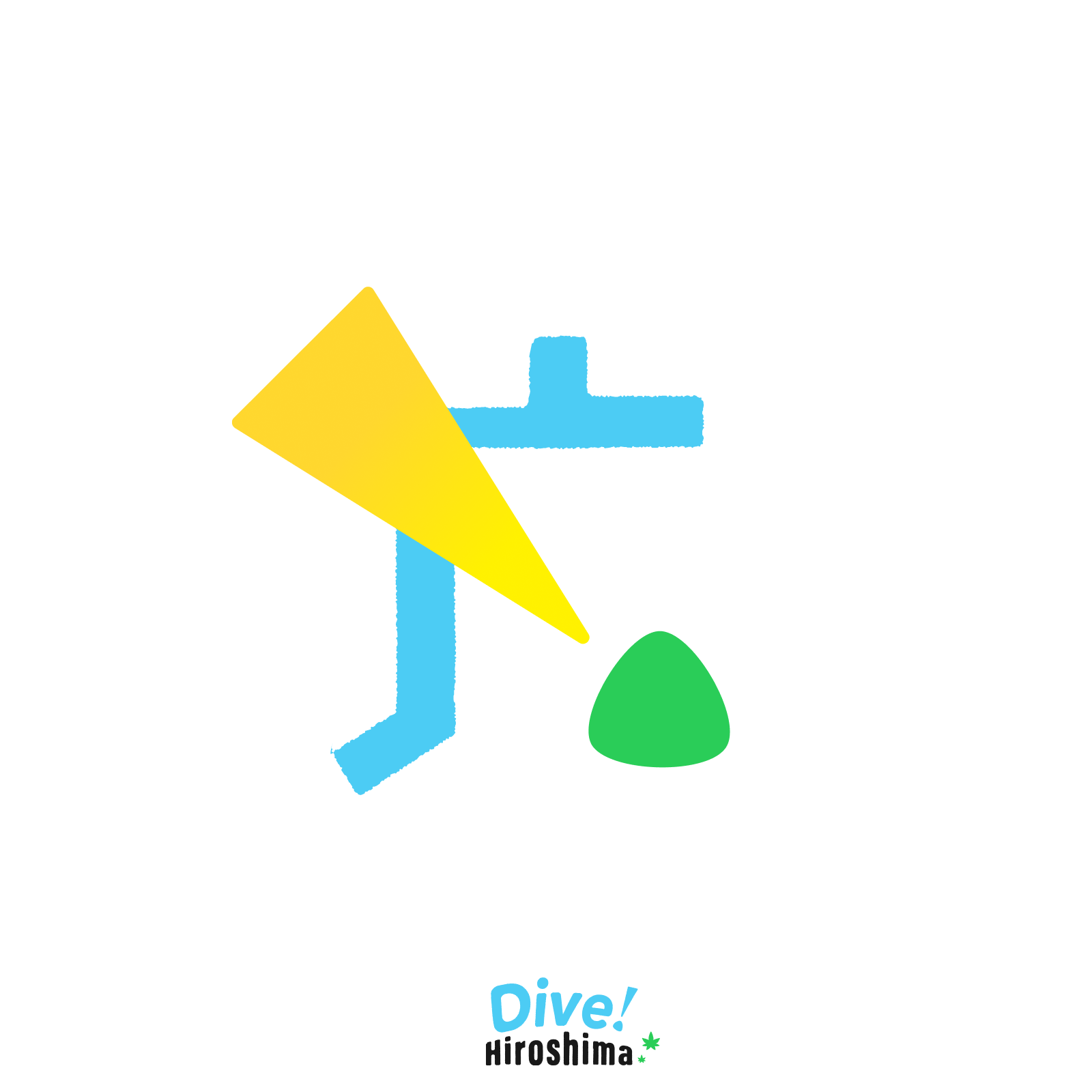 The remains of Shomokuji Temple, which had the power to lead a monk soldier during the Nanbokucho period
Kamegadake, 539m northeast of Fuchu City, overlooks the Kannabe Plain, and the blue-eyed superiors of Shikoku Yashima Temple come to open the temple, and until the time of Engi, count 12 boys on the mountain. It is said that it has reached. However, in the 7th year of Tengyo and 944, a fire broke out, and it is said that Mr. Sugihara, the guardian of the Kennin era, tried to revive. In the war of the Northern and Southern Dynasties, Betto Benbo was so powerful that he pulled a monk soldier and fought against Tsukuchi-so and Ohta-so, but it declined after that, and in Kanpo 3 and 1743. Collected Buddhist statues of various Buddhas on the mountain in a hall on the mountainside. Today, only the remains of Nishimido, Kitamido, and Higashimido remain on the mountain.

INFORMATION
business hours

All day

Holidays

Open daily

price

free

address

Motoyama-cho, Fuchu-shi, Fuchu-shi, Motoyama-cho, Fuchu-shi, Sengatao, * Shomokuji: It is in Nanatsuike Nature Park, which is further up the mountain than 1201 Motoyama-cho, Fuchu-shi.
Parking Lot

There is a free parking lot at Nanatsuike Nature Park
free