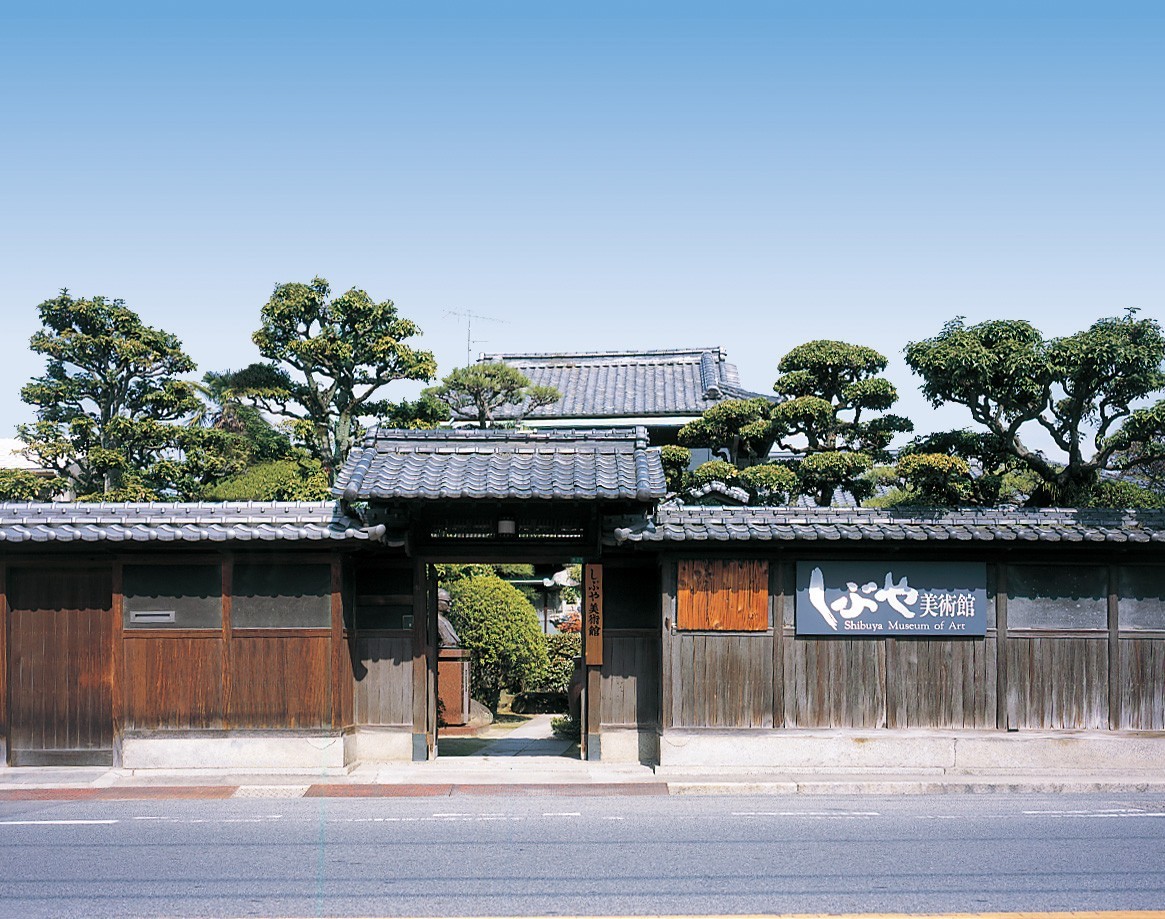 Collection of works by Wasaku Kobayashi and painters associated with Bingo
It is an art museum that retains the goodness of Japanese houses and holds the works of Wasaku Kobayashi and Bingo-related painters.

INFORMATION
business hours

09: 30 ~ 17: 00 * Admission is until 16:30. On the last day of each exhibition, the closing time may be advanced due to carrying out. On Fridays during the new building collection exhibition and special exhibition period, the new building will close at 14:00 due to the event.

Holidays

Monday / Tuesday * If it is a national holiday, it will be decided each time. In addition, the museum is closed during the summer and the year-end and New Year holidays. The museum may be temporarily closed due to exhibition changes and events. Please see the homepage for details (https://vessel-group.co.jp/shibuya-museum/exhibition/)

price

An admission fee is set for each exhibition. Please see the homepage for details (https://vessel-group.co.jp/shibuya-museum/)

address

〒720-00568-27 Honmachi, Fukuyama City, Hiroshima Prefecture
Phone Number

084-925-2113
Website
Parking Lot

18 units (free)
free