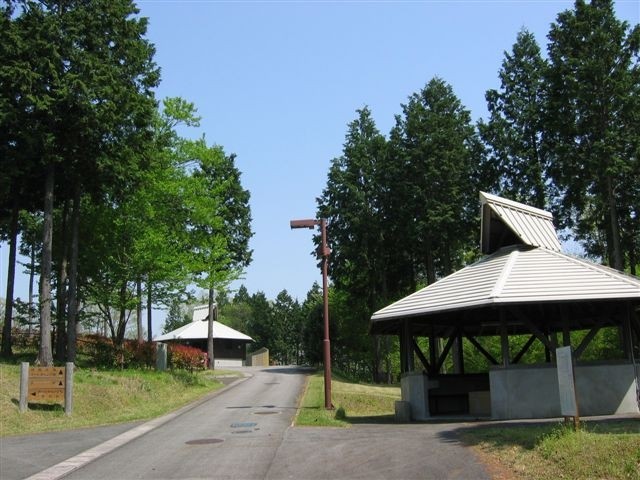 Auto camp in the forest where ancient people lived
Karst Plateau Quasi-National Park It is a forest park in Taishaku Gorge. You can enjoy auto camp in the wilderness where ancient people lived. You can observe beetles, cicadas and copper pheasants in broad-leaved forests, and the phases of the moon and meteor showers in the starry hills. A 30-minute walk from the park to Shirakumo Cave, Oni no Karamon, Koyogase, and Onbashi is ideal for hiking. There is also a comprehensive museum "Tokiyukan" that displays Jomon pottery excavated from the Taishaku Gorge Iwain archaeological site in the village.

INFORMATION
business hours

09: 00 ~ 17: 00 * Check-in is 10:00 and check-out is 10:00 the day after check-out.

Holidays

Wednesday * If it is a national holiday, the next day: December 29th, December 30th, December 31st, January 1st, January 2nd, January 3rd, January 4th

price

Day camp / 1,500 yen, tent site 1 night / 2,000 yen, auto site 1 night / 3,500 yen, shower 1 time / 300 yen

address

〒729-52441903 Tojocho Taishaku, Shobara-shi
Phone Number

08477-6-0500
帝釈峡まほろばの里交流促進センター
Parking Lot

110 units (free)
free