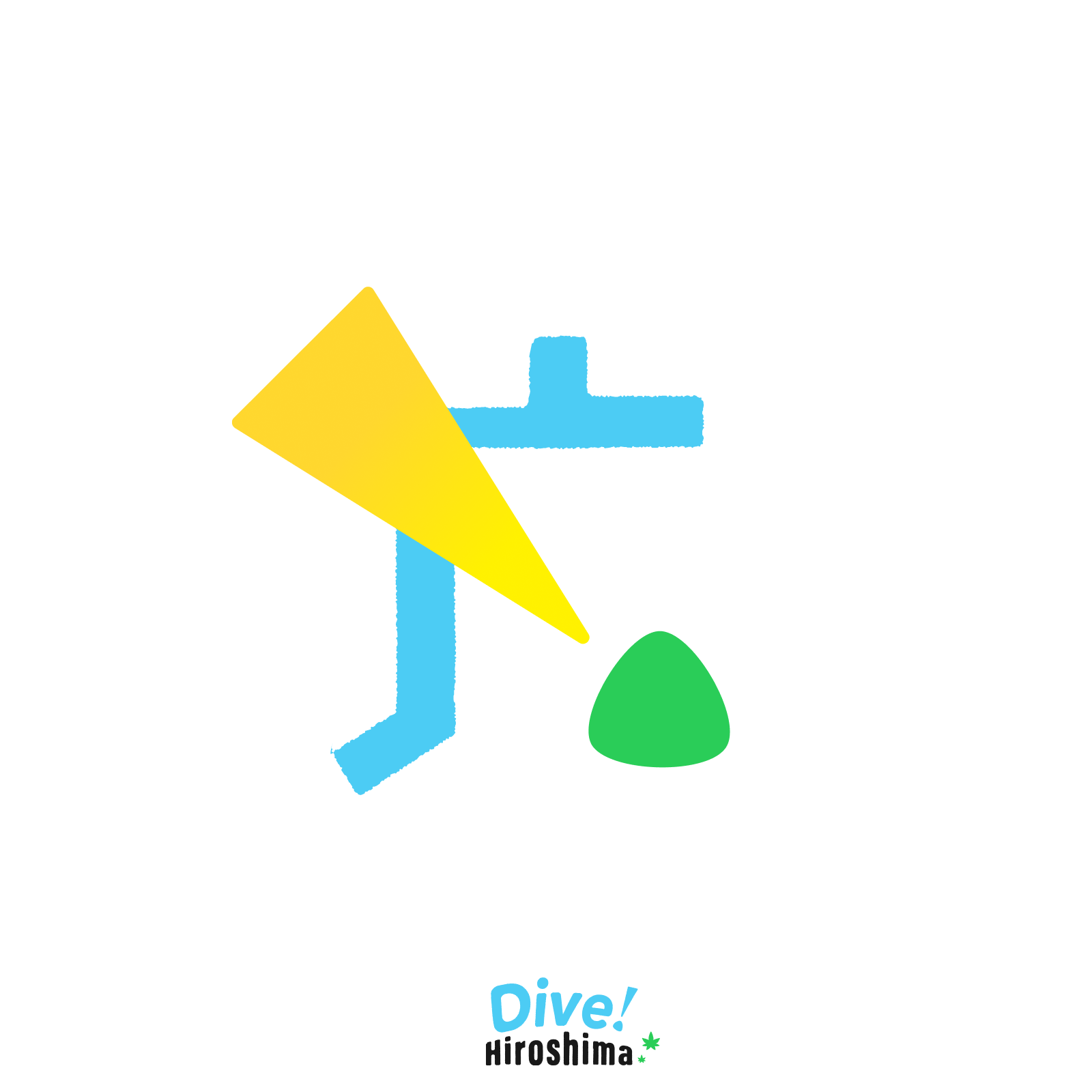 An information dissemination facility where you can experience the nature, history, and culture of Setonaikai National Park centered on Okunoshima
Okunoshima is an island in the Seto Inland Sea with a circumference of 4.3km and full of nature. It was designated as Setonaikai National Park in 1950, and you can see Omishima and Osakikamijima from the observatory. The Okunoshima Visitor Center introduces the nature around Okunoshima through exhibits. We also have facilities such as solar power generation, cool tubes, and reclaimed water treatment septic tanks that are used in the facility so that you can learn while experiencing environmentally friendly natural energy.

INFORMATION
business hours

09: 00 ~ 16: 00

Holidays

Wednesday * January and February are Wednesdays and Thursdays. Also, the year-end and New Year holidays are closed. Please contact us for details (0846-26-0100)

price

free

address

Okunoshima Poison Gas Museum: 5491, Tadanoumi-cho, Takehara City, * Opposite the Poison Gas Museum.
Phone Number

0846-26-0100
大久野島ビジターセンター
Parking Lot

Please use the Zhonghai Port Public Parking Lot (200 cars, free of charge). If you drive to Okunoshima by ferry, you can use the free parking lot at the second pier. If you want to land a car, please contact Kyukamura Okunoshima in advance.
free