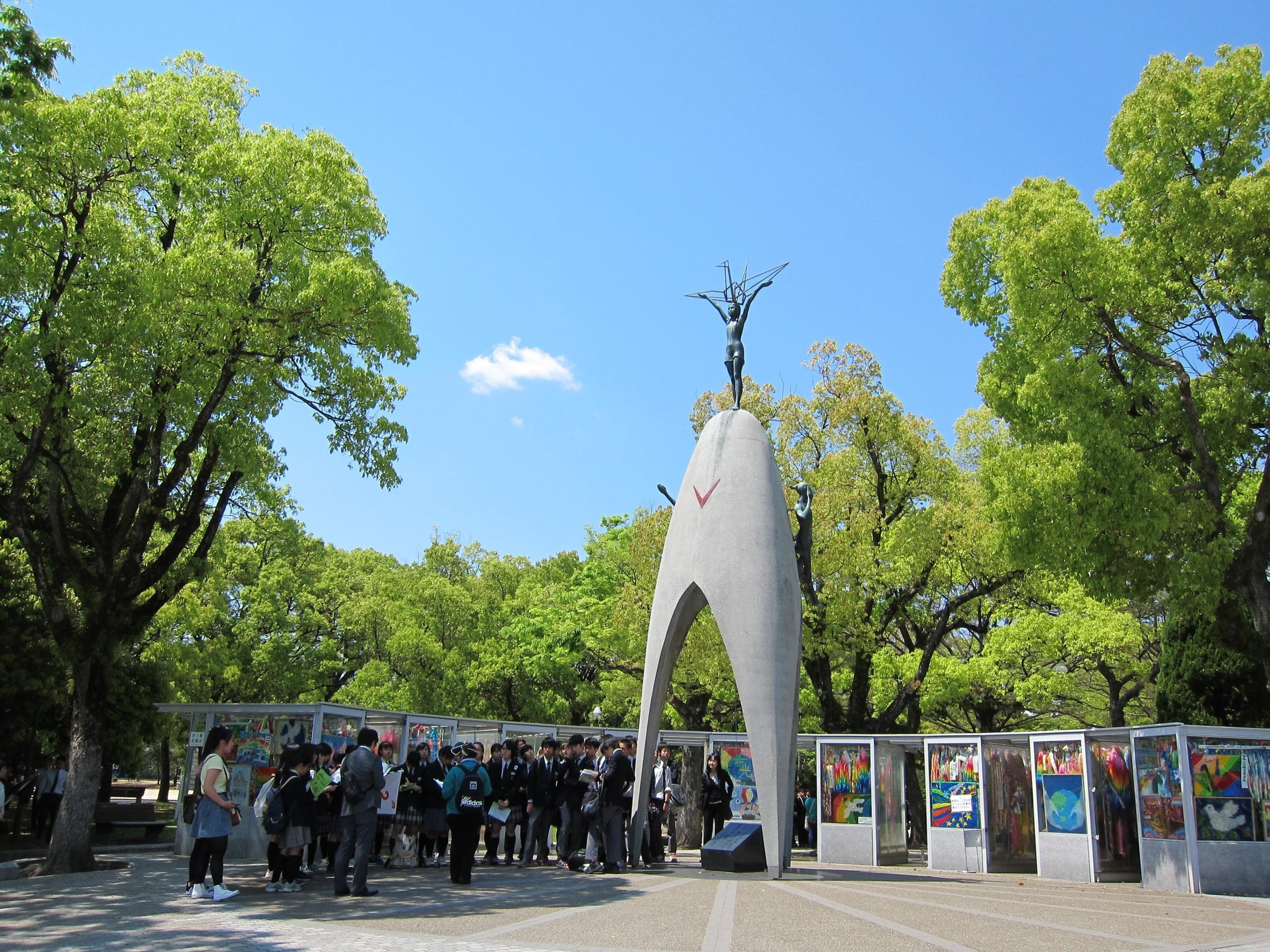 Experience dedicating 1,000 paper cranes to the Atomic Bomb Child Statue
The death of atomic bomb survivor Teiko Sasaki sparked a movement to ``create a statue to comfort the spirits of the children who died in the atomic bomb and build peace.'' With donations from all over the country, a ``atomic bomb statue'' was built in Peace Memorial Park. The statue has been completed. Since then, this story has spread all over the world, and even now, people from all over the world, including Japan, offer origami cranes to the Children's Monument. Program contents: - Explanation of the Atomic Bomb Children's Statue - Making origami cranes - Commemorative photography - Dedication of "Thousand Cranes" *Please make inquiries at least 40 days before the event. *Please contact us for prices.

INFORMATION
price

Please contact us (reference prices are listed in the link).

address

1-1 Nakajima-cho, Naka-ku, Hiroshima City, Hiroshima Prefecture
Phone Number

082-297-5022
Fax number

082-297-5023
email address

contact@dmc-hiroshima.jp
Website
Parking Lot