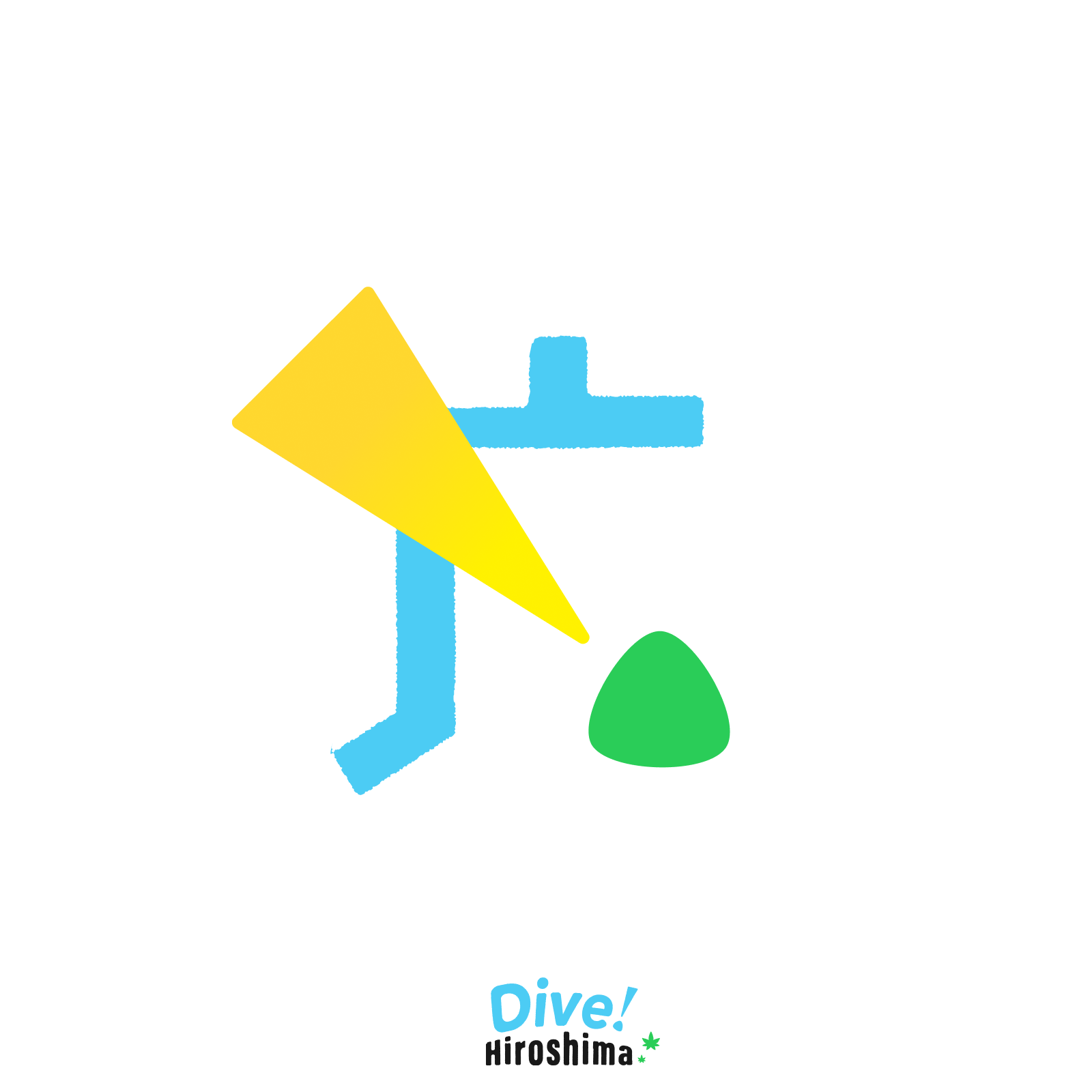 Pool in summer Indoor stadium used as an arena in autumn
The Rose Arena is equipped with a water depth adjustment device in the summer and can be used by children and adults as an indoor 50-meter pool with a depth of 0 to 2 meters. In October, a floor panel is laid and the arena is widely used by citizens. is. It also has an outdoor diving pool. There is also a training room, which can be used to improve muscle strength, physical strength, and maintain good health.

INFORMATION
business hours

09: 00 ~ 22: 00 Pool / 09: 00 ~ 21: 00

Holidays

December 29th, December 30th, December 31st, January 1st, January 2nd, January 3rd * May be temporarily closed due to facility inspections, etc. For details, please see the Fukuyama City website or contact us (https://www.city.fukuyama.hiroshima.jp/soshiki/sports/4740.html or 084-970-2111).

price

Arena usage fee 9: 00-12: 30 or 13: 00-16: 30 / 30,060 yen for amateur sports, arena usage fee 17: 00-21: 00/30,060 yen for amateur sports, arena use Fees 1 hour / 10,730 yen for amateur sports, arena usage fees 9: 00-12: 30 or 13: 00-16: 30 / 58,660 yen for non-profit events, arena usage fees 17: 00-21: 00 / 83,800 yen when used for unintended events, 1 hour / 20,950 yen when used for non-commercial events, arena usage fees 9:00 when used for other events ~ 12: 30 or 13: 00 ~ 16: 30/220,000 yen, arena usage fee 17: 00-21: 00 / 314,280 yen when used for other events, arena usage fee 1 hour / 78,560 yen when used for other events , 50m pool for amateur sports 9: 00-12: 30 or 13: 00-16: 30 / 36,600 yen, 50m pool for amateur sports 17: 00-21: 00 / 52,370 yen, 50 When using for metric pool amateur sports 1 hour / 13,080 yen, when using for events not aimed at 50 meter pool profit 9:00 to 12:30 or 13:00 to 16:30 / 71,430 yen, 50 meter pool profit 17: 00-21: 00 / 102,050 yen, 50 meters pool When used for non-profit events 1 hour / 25,510 yen, 50 meters pool When used for other events 9: 00-12: 30 or 13: 00-16: 30 / 183,330 yen, 50m pool When used for other events 17: 00-21: 00/261,900 yen, 50m pool When used for other events 1 hour / 65,470 Yen, 9: 00-12: 30 or 13: 00-16: 30 / 14,660 yen for diving pool amateur sports, 1 hour / 5,230 yen for diving pool amateur sports, diving pool and other events 9: 00-12: 30 or 13: 00-16: 30 / 29,330 yen, 1 hour / 10,470 yen for diving pool and other sports, Ally Na Individual use Children / students under junior high school students / 100 yen, Arena individual use High school students and above students / students / 200 yen, Arena individual use general / 310 yen, Pool individual use Children / students under junior high school students / 200 yen, Pool individual use High school students and above students / students / 310 yen, pool individual use general / 410 yen, training room high school students and younger children / students / 200 yen, training room general / 310 yen, please see the homepage for details (https://www.city. fukuyama.hiroshima.jp/soshiki/sports/4740.html)

address

〒720-08042-2 Midorimachi, Fukuyama City
Phone Number

084-927-9910
Fax number

084-927-9913
福山市体育振興事業団
email address

rosearena@city.fukuyama.hiroshima.jp
Parking Lot

95 units (charged)
Paid