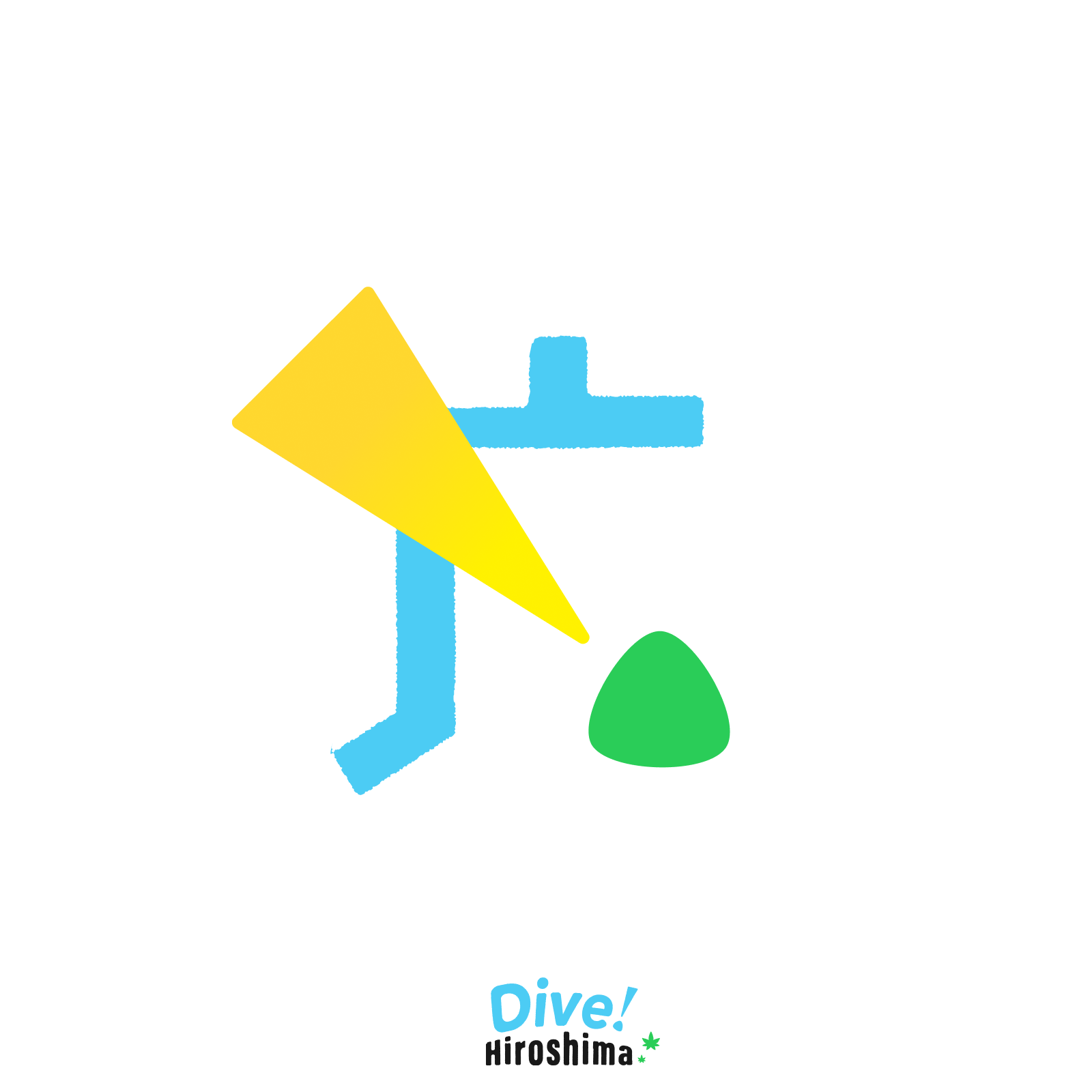 Hiroshima Prefectural Fukuyama Shonen Shizen no Ie is located on the hillside of Mt. I am. Since opening as a youth education facility on April 1, 1980 under such a rich natural environment, it has been held as part of school education with the aim of fostering healthy boys through group accommodation. As a base for group accommodation training and youth group activities, we provide children with various opportunities for hands-on activities. In addition, as a base facility for youth education, we are working to strengthen functions such as developing and providing hands-on activity programs to meet educational needs and training instructors.

INFORMATION
business hours

The instructor's response time is from 08:30 to 17:00. At night and early in the morning, on-duty instructors and security guards will respond.

Holidays

Monday, January 1st to January 3rd and December 29th to December 31st, the day after the holidays stipulated in the National Holidays Act.

price

Accommodation expenses: Toddlers, elementary school students, junior high school students 150 yen. High school student 200 yen. Persons under the age of 18 and college students, etc. 510 yen. Leader / leader 510 yen for those who fall under the above. Adult 1,000 yen. Food expenses, teaching materials expenses, etc. are required separately.

address

〒720-0542619-2 Warae, Kanae-cho, Fukuyama-shi
Phone Number

084-935-7166
email address

fsshizen@pref.hiroshima.lg.jp
Parking Lot

60 units